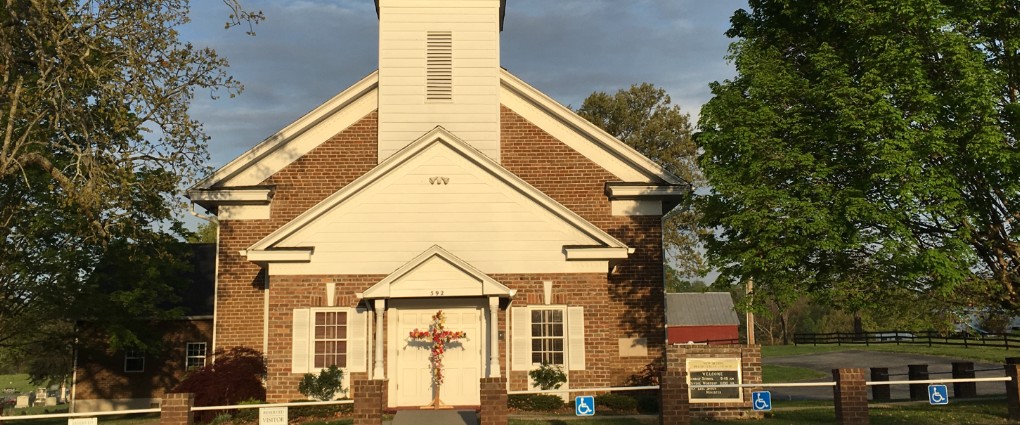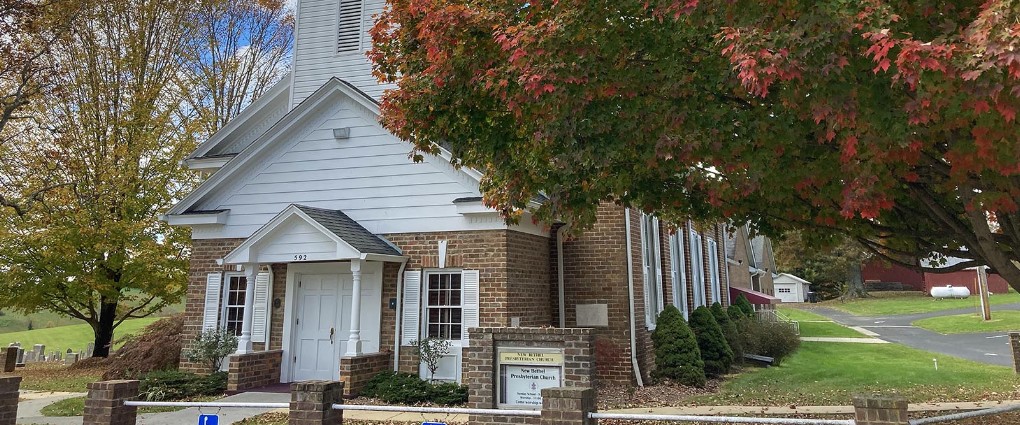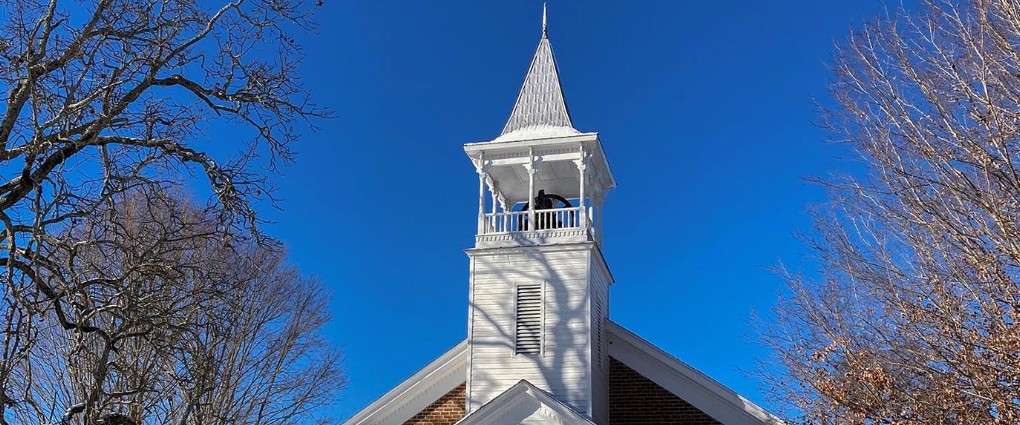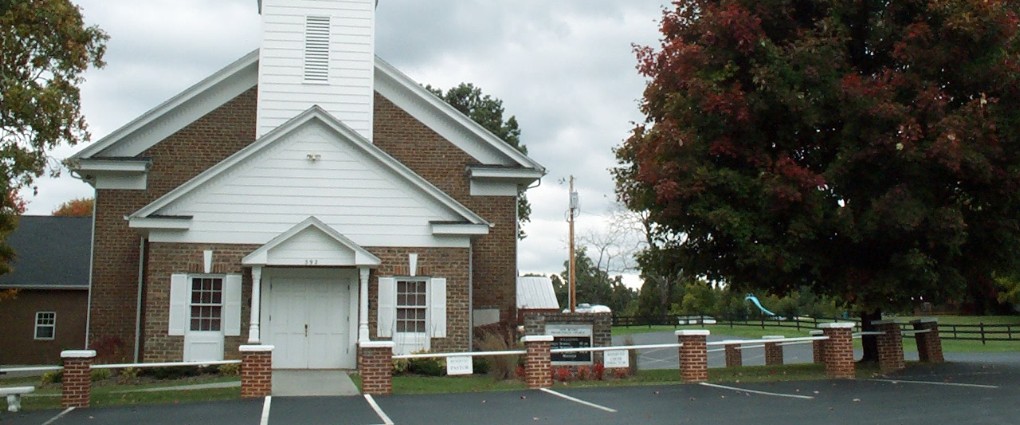 A Loving and Giving Congregation
We are delighted you are visiting our website.
New Bethel Presbyterian Church is a community of believers who have served God and His people for over 235 years and who continue to seek to know Christ and to make Him known in a fellowship of
love, worship, and service.
Sundays
Sunday School: 9:45 a.m. - 10:30 a.m.
Worship Service: 11:00 a.m. - 12:00 p.m.
Choir Rehearsal: 6:00 p.m.- 7:00 p.m.